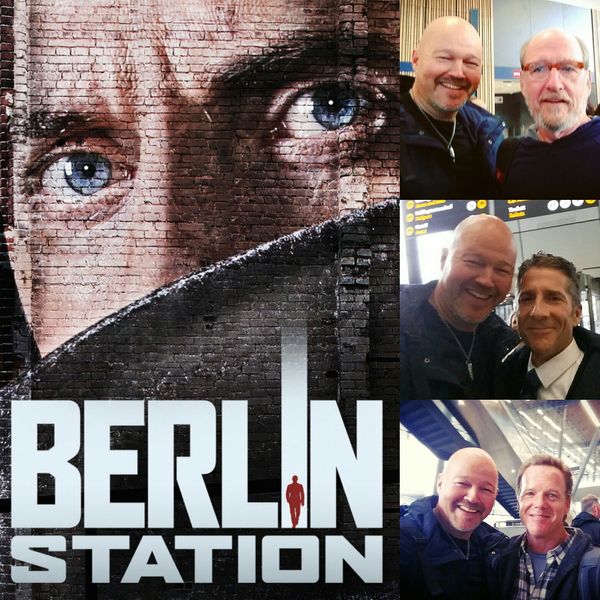 Thanks to Blink Film for giving Terje Eide the opportunity to be a part of TV series BERLIN STATION and SHETLAND. 
First picture is of Richard Jenkins and Terje Eide at the film set of TV-series Berlin Station. Richard is a brilliant actor in movies like Jack Reacher, Kong: Skull Island, White House Down, Me, Myself and Irene, Absolute Power, Sea of Love and many more... 
Second picture is of Leland Orser and Terje Eide. Leland has been a part of many movies and series like Taken, Taken 2, Taken 3, Alien Resurrection, Saving Private Ryan, Independence day, Seven, Cheers, L.A. Law, The X-Files, NYPD Blue, Law and Order: SVU and CSI: Crime Scene Investigation. 
Third picture is of Scott William Winters and Terje Eide. You can see Scott in movies and series like Good Will Hunting, TV series Blue Bloods, Leather Weapon (2016 TV series), NYPD Blue, CSI Miami, Dexter, CSI: Crime Scene, 24 (2001 series), Law & Order as well. Just to name a few.